Welcome to www.silvercostumejewellery.co.uk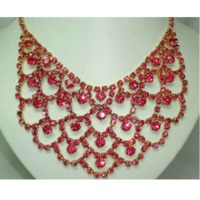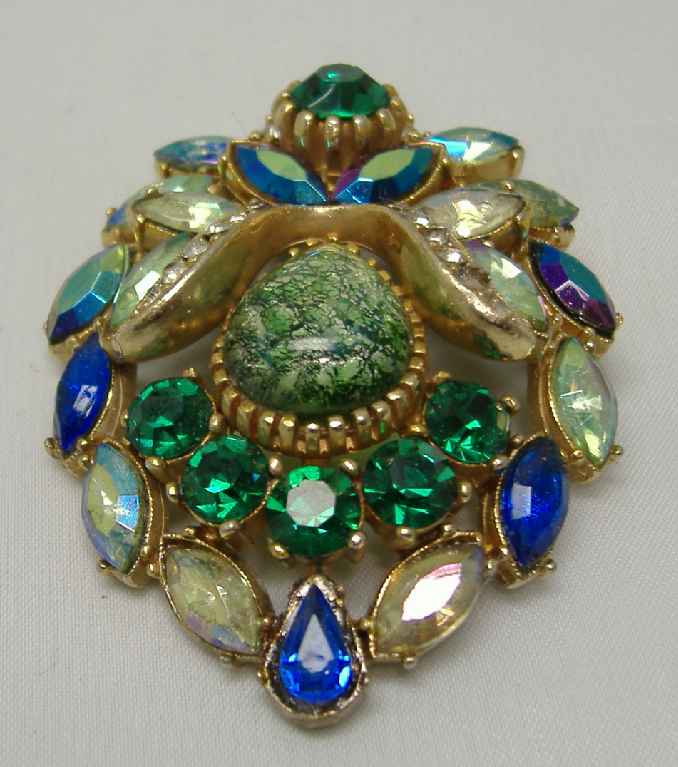 Welcome to www.silvercostumejewellery.co.uk where we are pleased to offer you Costume Jewellery direct from our huge stock of Vintage, Retro and Antique Jewellery.



We specialise in the Vintage Costume Jewellery from the 1940's and 1950's, with items which we would class as Retro and Vintage. We mainly have costume jewellery from the 20th Century, but also Antique items from the Victorian Period and before.


We have a massive collection of items and we are constantly adding new items of jewellery, clothing, collectibles to the shop, so keep checking back for our latest pieces. If you cant find exactly what you are looking for, please ask us as we may well have the perfect thing for you, just not on the site.
Recommended - Silver Costume Jewellery Items
We are pleased to present 'Silver Costume Jewellery' items for you. We have provided a series of Summary Tabs, which will let you access all the item results broken down by category such as date period or colour.

Pages

Silver Costume Jewellery: Price Range
Here is a selection of Silver Costume Jewellery as thumbnails. To view an item's details; firstly hover over the thumbnail image and then either click the thumbnail or the text link below it to view the full details.
Page: 1 of 3 (Items 1 to 25 of 71)